Investigating murder of a couple in Pearl Lagoon, South Caribbean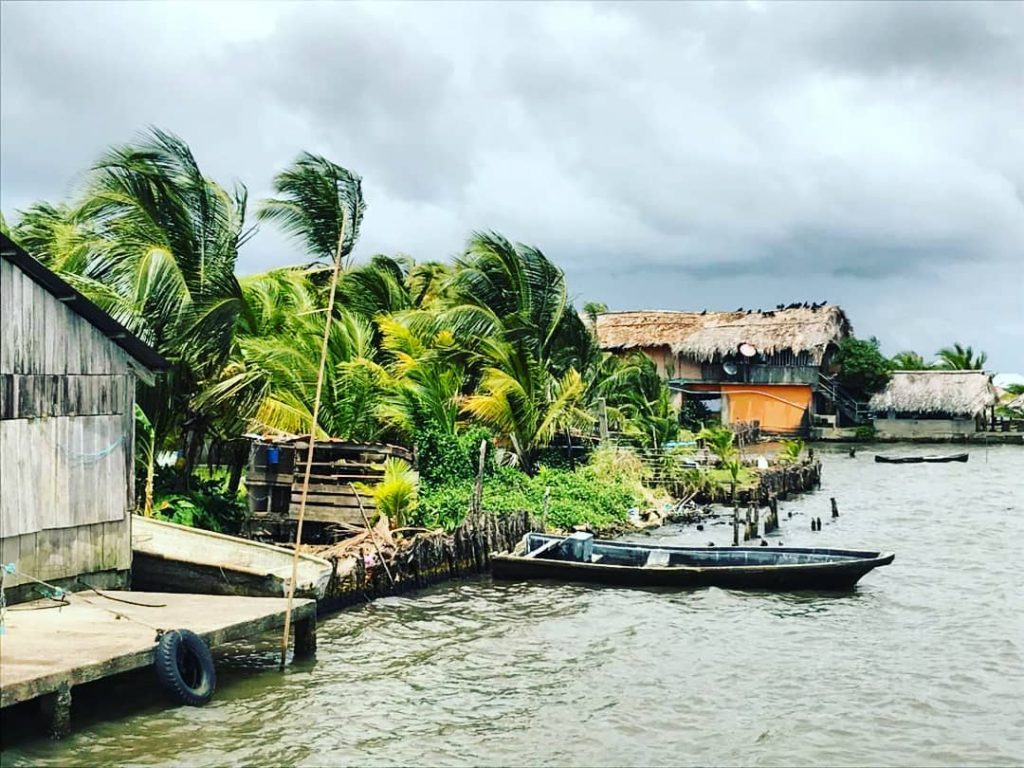 The National Police investigates the circumstances in which a couple was murdered in the El Pedregal region, jurisdiction of the municipality of Laguna de Perlas, Autonomous Region of the South Caribbean Coast of Nicaragua.
The bodies of Ángela Vargas and her spouse, Alfonzo Duarte Amador were found this Friday morning by the mother of the deceased, with neck wounds caused by a knife.
The population of the area regrets this fact since they consider that the couple had no problem in that community, and were members of a local evangelical church.
A National Police team is in place to carry out the corresponding investigation.
Investigan asesinato de una pareja en Laguna de Perlas, Caribe Sur
La Policía Nacional investiga las circunstancias en que fue asesinada una pareja en la comarca El Pedregal, jurisdicción del municipio de Laguna de Perlas, Región Autónoma de la Costa Caribe Sur de Nicaragua.
Los cuerpos de Ángela Vargas y su cónyuge, Alfonzo Duarte Amador fueron encontrados la mañana de este viernes por la mamá de la occisa, con heridas en el cuello provocadas por arma blanca.
La población de la zona lamenta este hecho ya que consideran que la pareja no tenía ningún problema en esa comunidad, y eran miembros de una iglesia evangélica local.
Un equipo de la Policía Nacional se encuentra en el lugar para realizar la investigación correspondiente.
234 Views totales, 1 Visitas hoy