Coronavirus una pandemia que debe tenernos en calma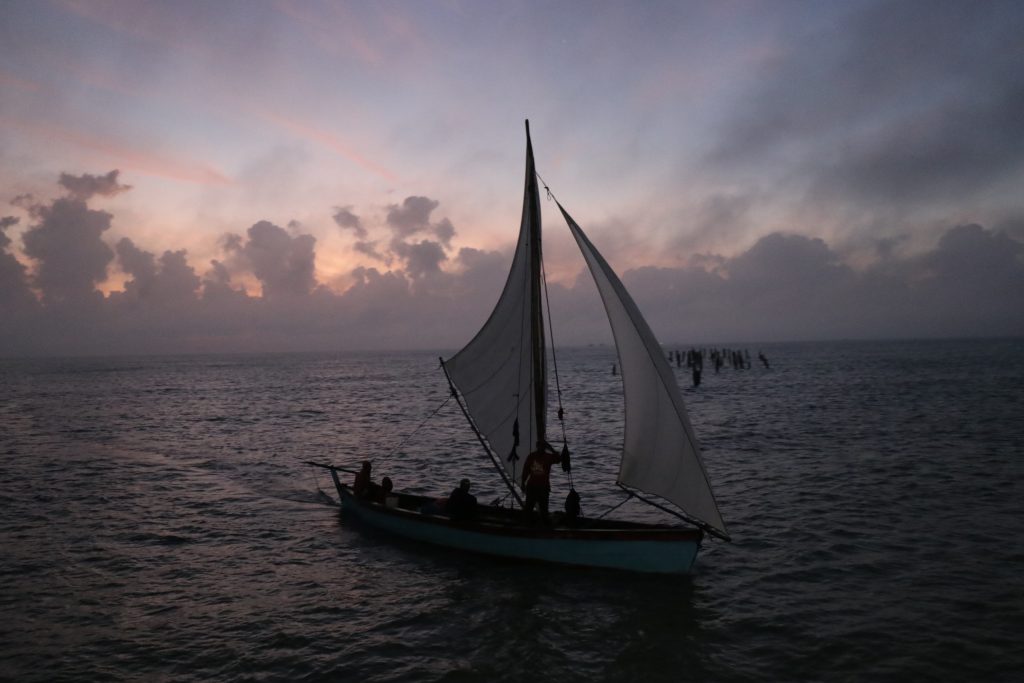 El Gobierno de Nicaragua por medio de la Ministra de Salud Martha Reyes, dio a conocer que esta semana se reportaron de 254 casos positivos de COVID-19, de los cuales 63 están activos, 199 han logrado su recuperación y 9 fallecidos.
Desde que se inició la pandemia en Nicaragua ya suman 279 casos positivos, 63 activos y 17 fallecidos.
Ante los datos oficiales que fu dado a conocer hoy por las autoridades sanitarias de la salud en Nicaragua vale hacer las observaciones que debemos tomar en consideración.
Aunque no se ha confirmado oficialmente que el Caribe de Nicaragua reporte un caso de coronavirus, es una responsabilidad nuestra tomar las medidas de prevención, como si ya tuviéramos la pandemia en nuestra ciudad.
Digo esto porque debemos ser muy responsables con lo que compartimos con nuestros lectores y lo único que hoy puedo decir y afirmar es que debemos cuidarnos mucho.
Las medidas de prevención es lo que nos mantendrá a salvo de esta pandemia que amenaza con exterminarnos, pero debemos actuar ya hay no esperar que aparezcan más muertos en el país.
Pero debemos asumir las medidas sin entrar en pánico, en caos y evitar caer en el miedo, porque eso agrava nuestra salud mental y emocional.
Lavarse las manos constantemente con agua y jabón es hasta ahora la medida más efectiva, sin embargo, hay otras medias que se deben aplicar como el uso de alcohol y el distanciamiento.
Las personas que han adquirido el coronavirus, no deben ser discriminados por ninguna razón, pues son personas que luchan por su vida y debemos orar por su pronta recuperación y no ser objeto de discriminación de ellas y sus familias.
Hermanos pongámonos en los zapatos de las familias de estas personas que también sufren porque su familiar se recupere y muchos no logran ver con vida a sus familias y se han tenido que conformar con enterrarlos de forma inmediata para protegernos a todos del contagio.
Una vez más les pido por el amor de Dios tomemos las medidas de prevención, no caigamos en pánico, y en desinformación, porque aquí en Siuna se ha dicho tantas cosas en su mayoría falsas y que ha generado más incertidumbre en la población.
RECONOCIMIENTO
Es meritorio hacer un reconocimiento al personal de salud de Nicaragua, médicos, enfermeras, personal técnico de apoyo, que están en primera fila en el combate a la pandemia en la atención a la ciudadanía.
Coronavirus a pandemic that should keep us calm
The Government of Nicaragua, through Health Minister Martha Reyes, announced that this week 254 positive cases of COVID-19 were reported, of which 63 are active, 199 have recovered and 9 died.
Since the pandemic began in Nicaragua, there have been 279 positive cases, 63 active and 17 deceased.
Given the official data that was released today by the health authorities in Nicaragua, it is worth making the observations that we must take into consideration.
Although it has not been officially confirmed that the Caribbean of Nicaragua reports a case of coronavirus, it is our responsibility to take preventive measures, as if we already had the pandemic in our city.
I say this because we must be very responsible with what we share with our readers and the only thing I can say and affirm today is that we must take good care of ourselves.
Prevention measures are what will keep us safe from this pandemic that threatens to exterminate us, but we must act and we must not wait for more deaths to appear in the country.
But we must take the measures without panicking, in chaos and avoid falling into fear, because that worsens our mental and emotional health.
Constantly washing your hands with soap and water is so far the most effective measure, however there are other means that should be applied such as the use of alcohol and distancing.
People who have acquired the coronavirus should not be discriminated against for any reason, as they are people who fight for their lives and we must pray for their speedy recovery and not be discriminated against by them and their families.
Brothers, let's put ourselves in the shoes of the families of these people who also suffer because their family member recovers and many fail to see their families alive and have had to settle for burying them immediately to protect us all from contagion.
Once again I ask you for the love of God to take preventive measures, do not panic, and misinformation, because here in Siuna so many things have been said, mostly false and that has generated more uncertainty in the population.
RECOGNITION
It is meritorious to acknowledge the Nicaraguan health personnel, doctors, nurses, and technical support personnel, who are at the forefront of the fight against the pandemic in attending to citizens.
117 total views, 6 views today