Policía ocupa marihuana y detiene a dos en Siuna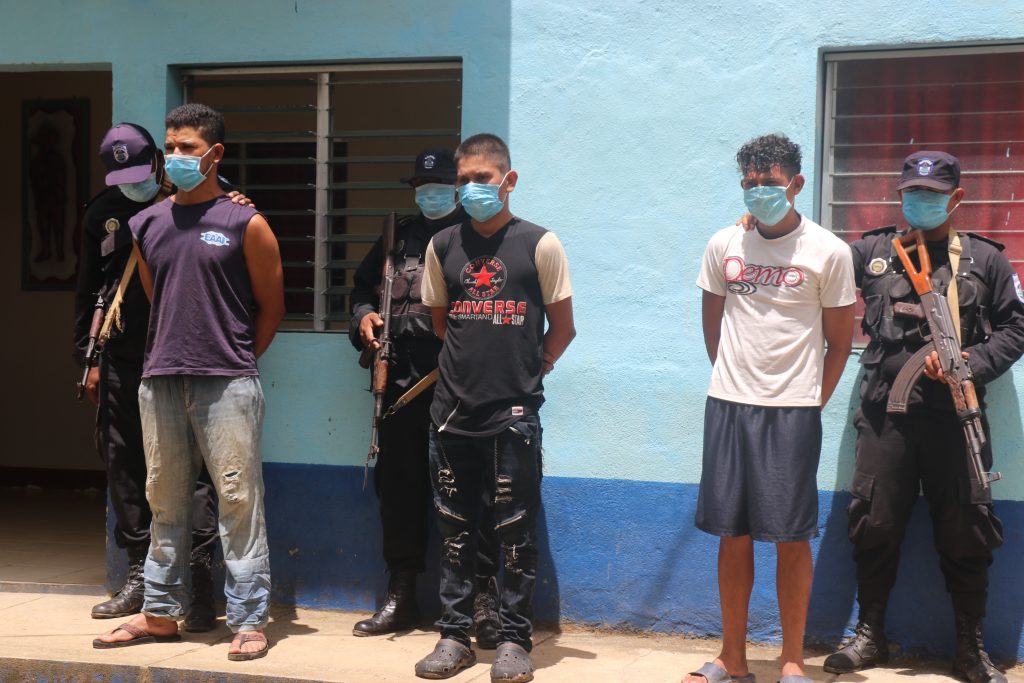 Un total de siete libras de marihuana fueron capturados por la policía nacional en la comarca Hormiguero Siuna, y dos personas detenidas con la hierba alucinógena, serán puesto a la orden judicial para su proceso judicial por delitos contra la salud pública.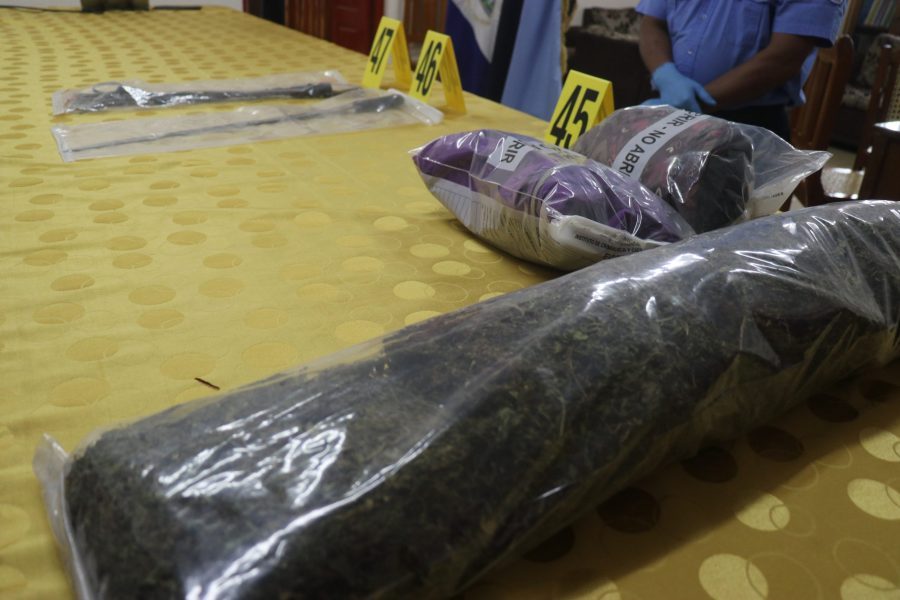 Elvin Mauricio Flores Urbina y Uriel Alvarado Urbina, fueron detenidos con la droga y enfrentaran una acusación por abastecedores de droga (Marihuana).
CAPTURA POR DOBLE HOMICIDIO
Las autoridades policiales informaron de la captura de un hombre por la muerte de dos personas en Mulukuku.
Denis Luna Solano, en estado de ebriedad y motivado por rencillas discutió con las víctimas Rafael Antonio Sánchez Vanegas y Esteban Exequiel Ortega Flores y con un machete les ocasionó heridas, causándoles la muerte de forma instantánea en la comarca Santa Rita Jurisdicción de Mulukuku, Caribe Norte.
Al momento de la captura del delincuente Denis Luna Solano, le fue ocupada el arma homicida (machete) con manchas de sangre
La Policía Nacional continua sus planes de acompañamiento a compañeros del MINSA y tendido territorial, visitas casa a casa, medidas de prevención al coronavirus, actualización Mapa de la Salud y de los Padecimientos crónicos, vigilancia y patrullaje en: barrios, mercados, aradas y terminales de buses, parques y carreteras, seguridad vial, seguridad escolar y seguridad en el Campo.
Police occupy marijuana and detain two in Siuna
A total of seven pounds of marijuana were captured by the national police in the Hormiguero Siuna region, and two people detained with the hallucinogenic herb, will be brought to court for prosecution for crimes against public health.
Elvin Mauricio Flores Urbina and Uriel Alvarado Urbina, were arrested with the drug and faced an accusation by drug suppliers (Marijuana).
CAPTURE FOR DOUBLE HOMICIDE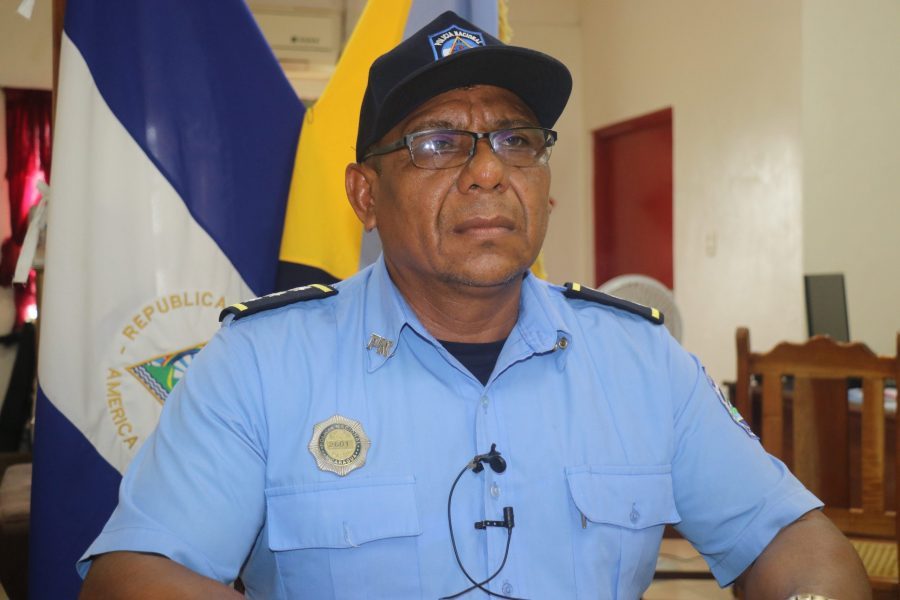 Police authorities reported the capture of a man for the deaths of two people in Mulukuku.
Denis Luna Solano, in a drunken state and motivated by quarrels, discussed with the victims Rafael Antonio Sánchez Vanegas and Esteban Exequiel Ortega Flores and with a machete caused them injuries, killing them instantly in the Santa Rita region Jurisdiction of Mulukuku, North Caribbean .
At the time of the capture of the criminal Denis Luna Solano, the murder weapon with a blood stain was seized
The National Police continues its plans to accompany MINSA colleagues and territorial lines, house-to-house visits, measures to prevent coronavirus, updating the Health and Chronic Conditions Map, surveillance and patrolling in: neighborhoods, markets, plows and terminals of buses, parks and highways, road safety, school safety and security in the field.
123 total views, 8 views today